Welcome to Rede-Made Noodles
From humble beginnings and a commitment to tradition comes the homemade taste of egg noodles and perogies that are "Just Like Grandma's." Rede-Made noodles are made the old-fashioned way – by rolling out the dough, cutting it, and packaging small batches. The result is texture and quality superior to extruded pasta. Our products use ingredients from local farms, are packaged in Winkler, Manitoba, and are certified Manitoba Made.
Hours
---
Monday-Thursday 7-3
---
Please call for appointments outside of these hours.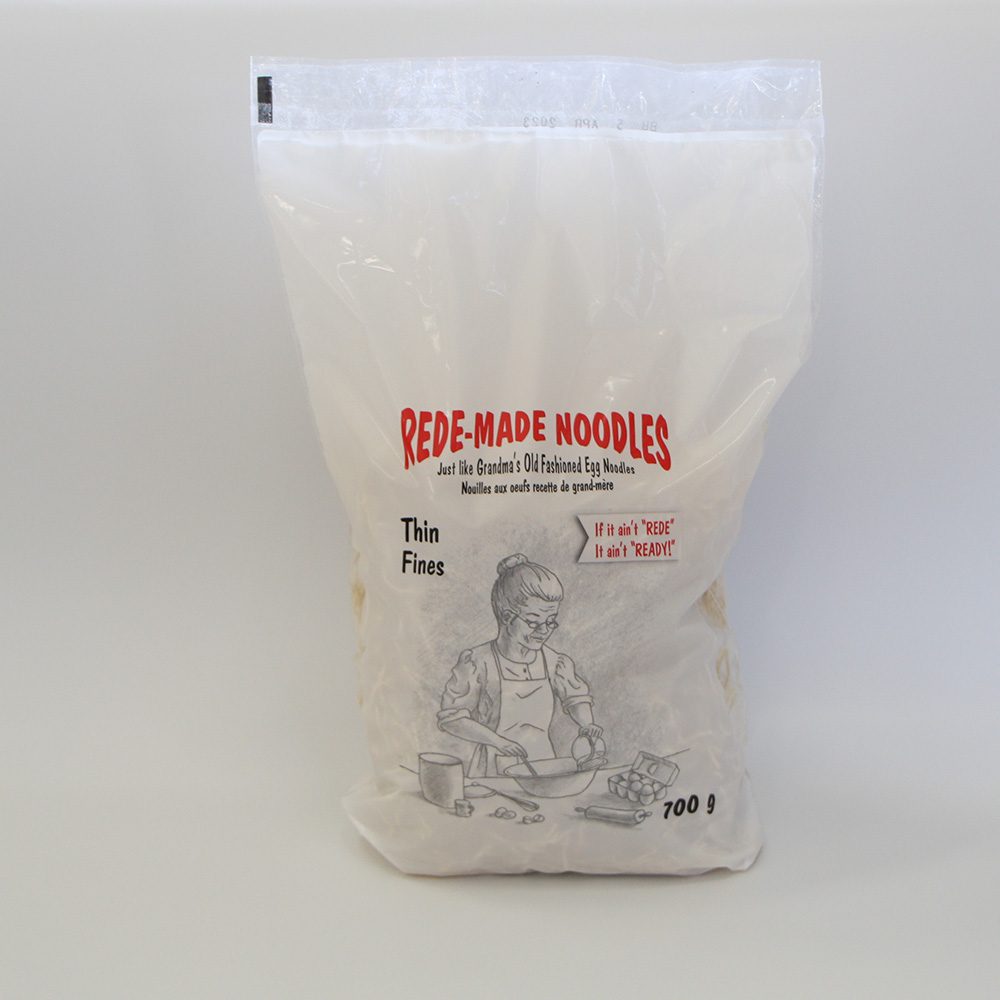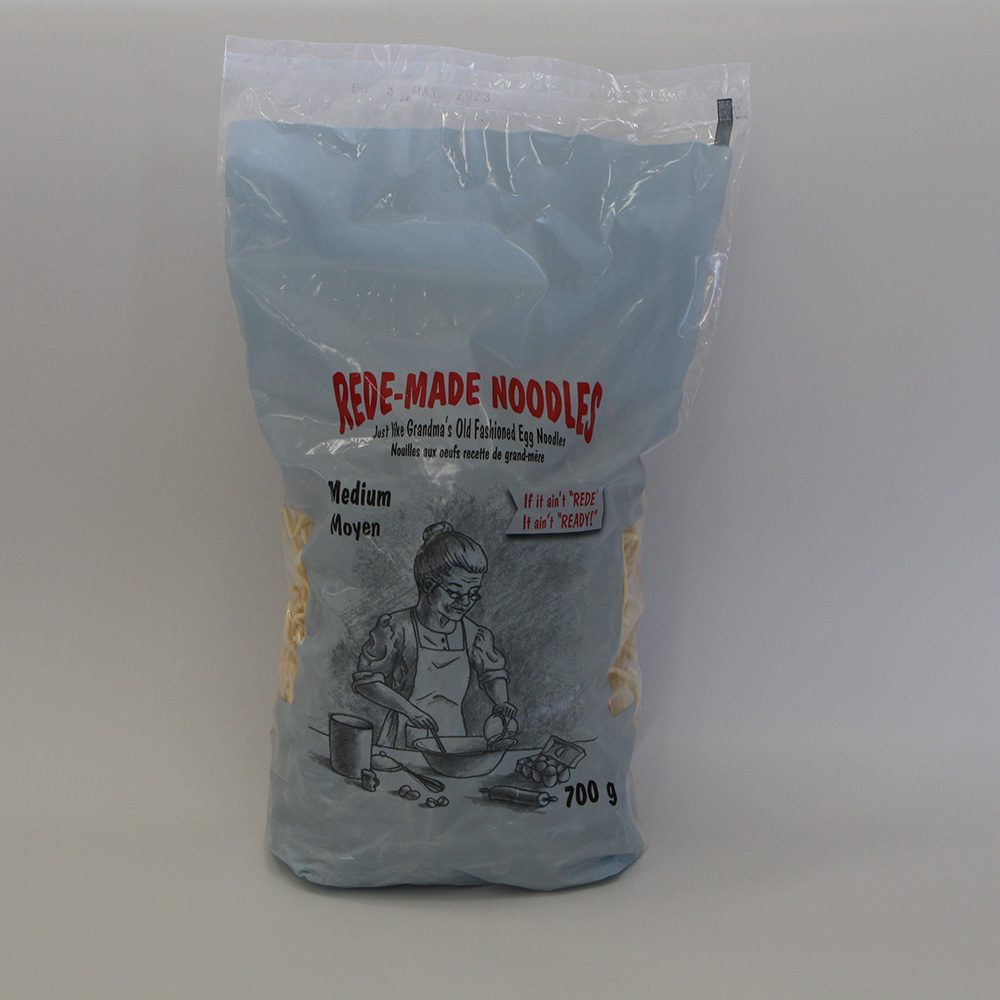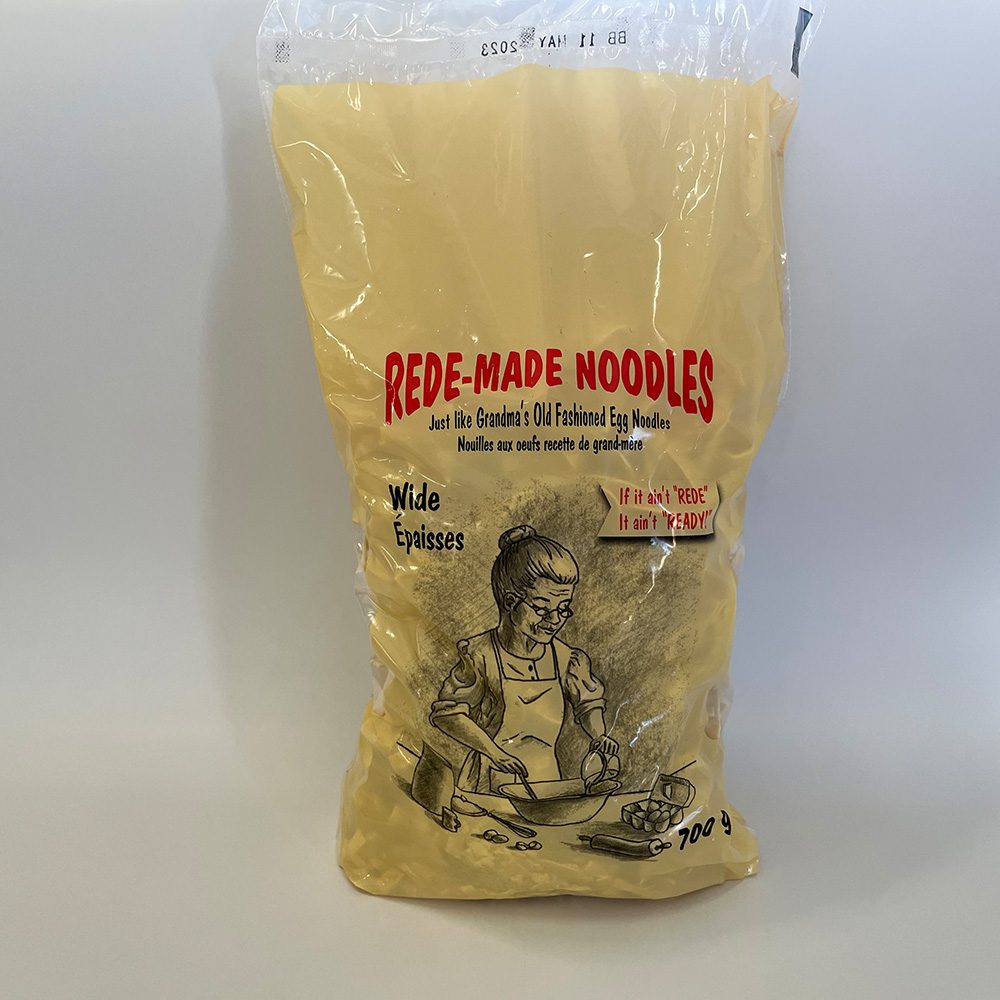 Meal ideas using our homemade noodles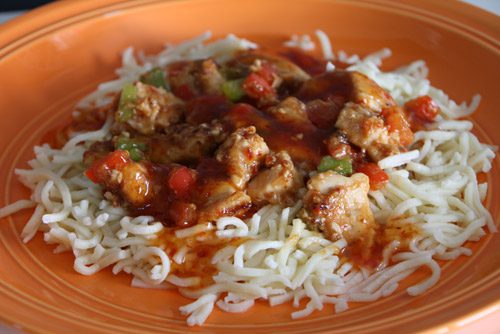 Sweet Tai Chili Noodles & Chicken